Antes del Origen
Seguro todos han visto la película de Inception.  Y tal vez, como yo, fueron cautivados por su tráiler, el cual junto con el de The Social Network se me hacen los mejores tráilers hechos alguna vez. En ambos, y especialmente me enfocaré en el de Inception, la música juega un papel crucial a la hora de hacer de esta película un estreno increíblemente esperado.  El sábado fui a ver Iron Man 3...
Pareciera que todo el mundo empezó a ponerle atención al Bayern Munich después de la victoria por 4-0 en el partido de ida contra el Barcelona.  Sin embargo, creo que esta atención llegó un poco antes, con el anuncio de que Josep Guardiola sería el entrenador el próximo año.  Y no por otra razón sino porque no se sabía qué esperar de el genio detrás del Barcelona, ahora en su etapa bávara. ...
"If it's meant for you, you won't have to beg for it. You will never have to..."
– Chelsis Porter (via skybelowsea)
Taking advantage of your own size
valecompartilhar: I've al ready shared this idea using myaiesec.net files module yet I want to share it with more people. This idea has developed a bit since I first worte about it, mainly because it's an ongoing case. Top-performer's OGX Growth – Taking advantage of your own size December 2012 "If you only do what worked in the past, you will wake up one day and find that you've been...
2 tags
Believe...
So which story do you prefer?
The one with the tiger. That's the better story.
Thank you. And so it goes with God.
It's an amazing story.
Citius, Altius, Fortius
Este post lo empecé a escribir durante las Olimpiadas, nunca lo había podido terminar hasta hoy, creo que sigo pensando lo mismo acerca de las Olimpiadas ue hace 6 meses, y es más, se reafirmó. Tengo que admitir algo:  lo que menos me gusta de empezar a trabajar ha sido que he dejado de ver deportes tanto como lo hacía antes.  Los eventos de este verano los he visto nada más de reojo pensando en...
Viceversa: Having an Epiphany →
urzulla-mx: How possible is for someone to have a life epiphany? I mean we have been taught in books, movies, miracle stories, the Bible, etc. There's always a turning point in someone else's life that makes a change, and this change is more likely portraited in a change of attitude, this lane change to a…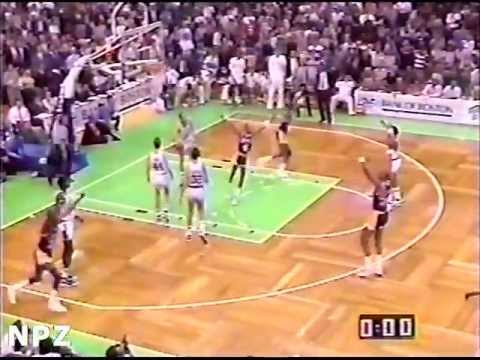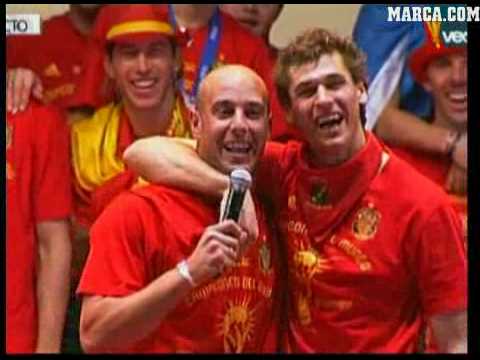 4 tags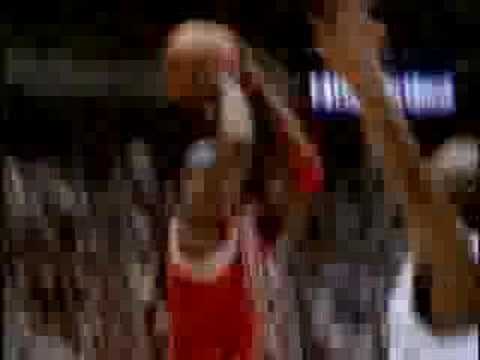 4 tags
"We would accomplish many more things if we did not think of them as impossible."
– Vince Lombardi, one of the first great Green Bay Packer
4 tags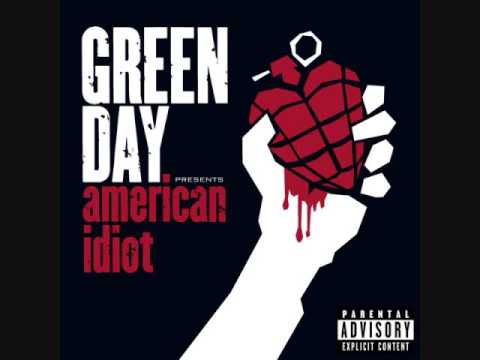 3 tags
5 tags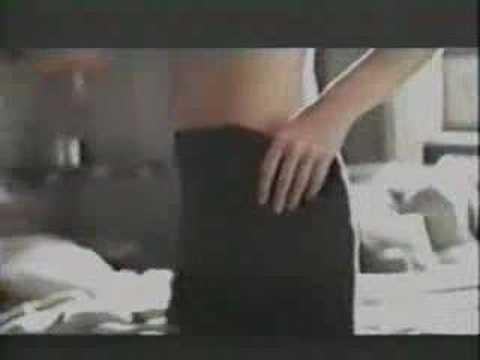 5 tags
Pulp Fiction →
Creo que esta escena califica en el Top-5 de las mejores escenas que he visto en mi vida de películas, ahí junto al final de Sunset Blvd. y de Shawshank Redemption… Antes de que Samuel L. Jackson matara vívoras en los aviones, en verdad era un badass…
3 tags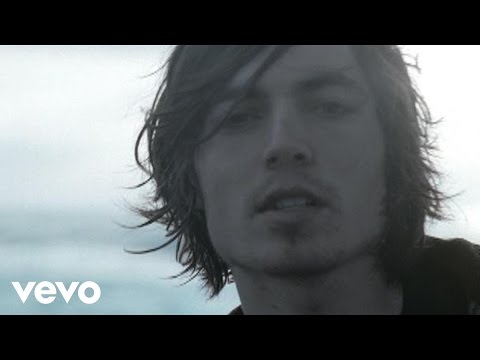 "If it is right, it happens — The main thing is not to hurry. Nothing good gets..."
– John Steinbeck on Falling in Love: A 1958 Letter (via antithetic)
3 tags
"How much does your life weigh? Imagine for a second that you're carrying a..."
– George Clooney, as Ryan Bingham in Jason Reitman's Movie Up in the Air  (2009). Not that many movies like this one
5 tags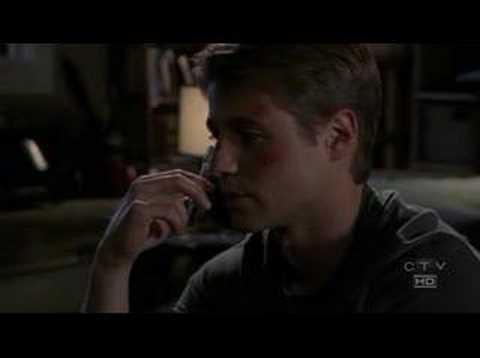 4 tags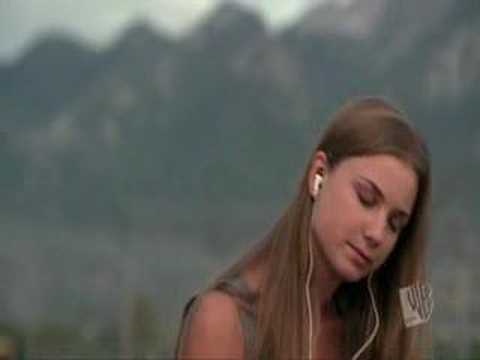 23
¿Qué debería uno de pensar de cumplir 23? No son los rimbombantes 18, 20 ó 21; ni tiene cercano el appealing de los 22 y lo capicúa que el número representa.  Tampoco representa ningún tipo de coming-of-age, sino ya más bien es la reafirmación de todos los pasos que se han dado.  Por lo tanto, volvemos a la pregunta del inicio: ¿qué pensar?
1 tag
7 tags
Oscar Season
Sí, después de chutarnos un mes de gente que se siente crítica de cine (me incluyo) acerca de sus predicciones de los Óscar, hoy es la gran noche de Hollywood.  Este año fue diferente, gracias a que por primera vez vi 6 de las 9 películas nominadas a Mejor Película previo a la premiación, aunque haya habido otros premios (como los de actuación) en los que no pueda opinar con tanta base. Pero...
4 tags
"Remember boy, when it comes to women, you're never too old for..."
– Kenneth Branagh, as Sir Lawrence Olivier, in My Week with Marilyn (2011) Never has a bigger truth been said
3 tags
3 tags